The 12 Vintage Gifts of Christmas
Are you having trouble finding that unique gift for someone? Have you thought about a vintage gift? Here are some ideas below to get you thinking...!
1. Vintage Jewelry: Vintage jewelry especially bracelets and brooches make great gifts. Vintage jewelry is often of better quality than modern pieces. You can find something truly unique for that special someone. Here is a piece from my shop that would make a great gift-
2. Vintage Accessories: Other accessories such as compacts, hair combs, lighters, hand mirrors, belt buckles are great stocking stuffers. Any items such as compacts and hair combs should be disinfected with rubbing alcohol. Here is a beautiful hair comb from ElrondsEmporium on Etsy-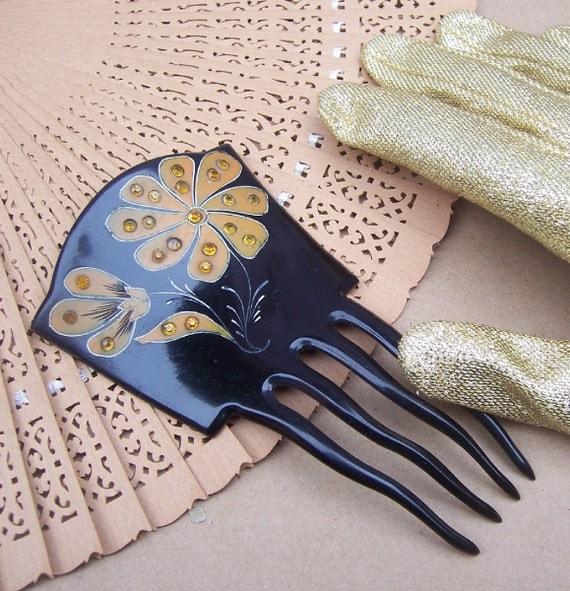 3. Vintage Handbag, Purse or Wallet: A quality designer vintage handbag, purse or wallet is also a great choice. Make sure the piece is very clean. Here is a great vintage Gucci wallet from GrimmVintage on Etsy-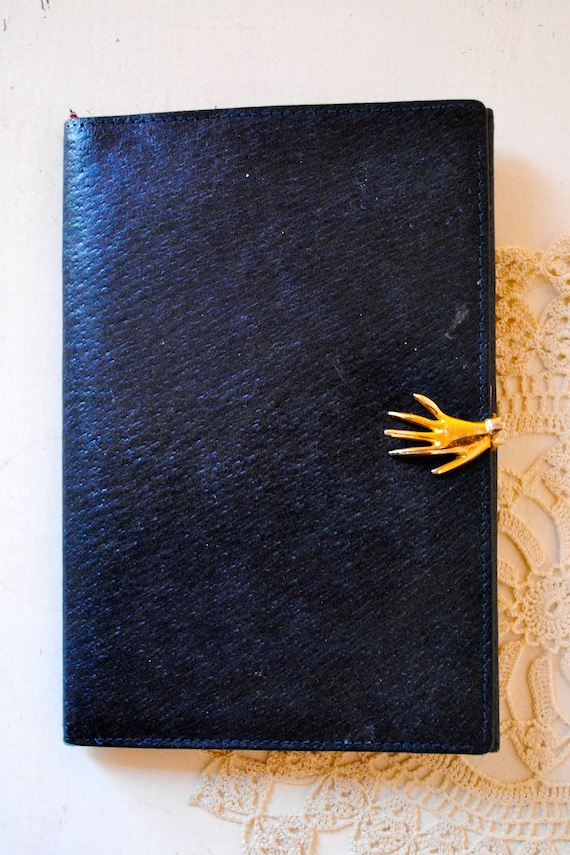 4. Vintage Kitchenware: Vintage kitchenware can make a great gift for the first time homeowner or newlywed. Here is a piece I simply adore from CurryBungalow on Etsy-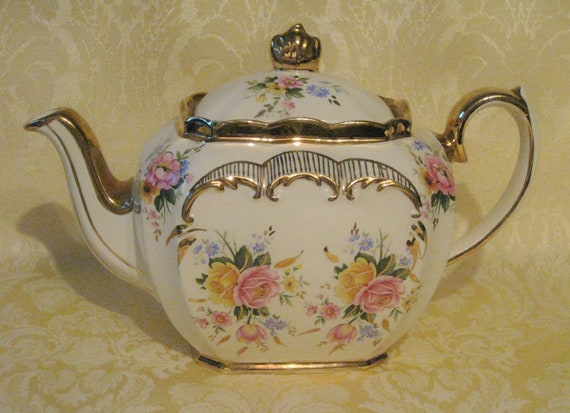 5. Vintage Art: Vintage artwork can be great. Make sure to choose something that is of the taste of the person you are buying it for, not yours. Also, it should be framed. Who wants the trouble of searching out the right size frame for a gift? Here is a great piece from CLYDEhome on Etsy. Just lovely.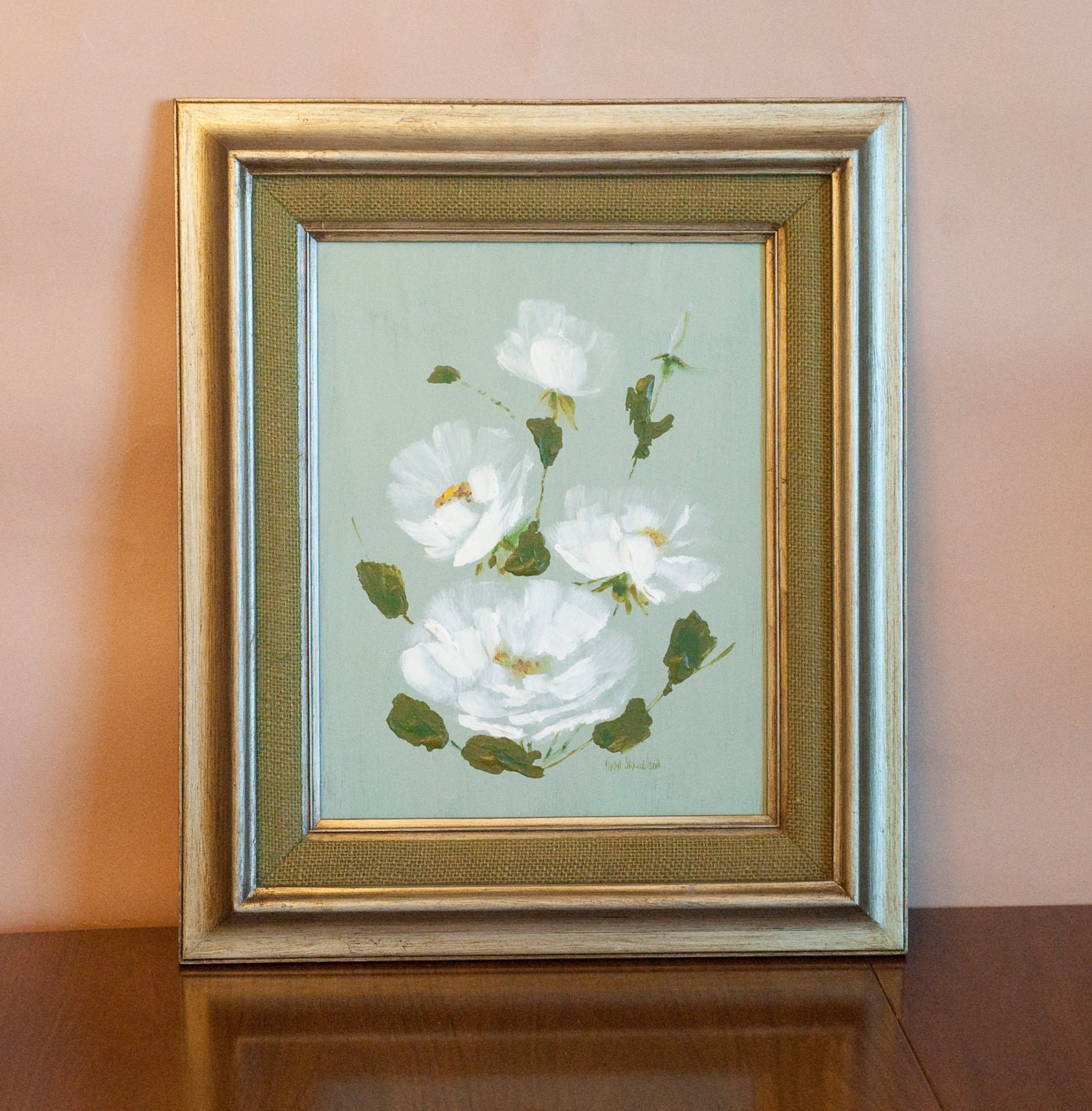 6. Vintage Knick-Knacks: These often can be tacky but if you search out the right piece a knick knack can be a nice gift. Make sure it is relevant to the person's life or interests.
Here is a very cute knick-knack from AllVintageKnickKnack-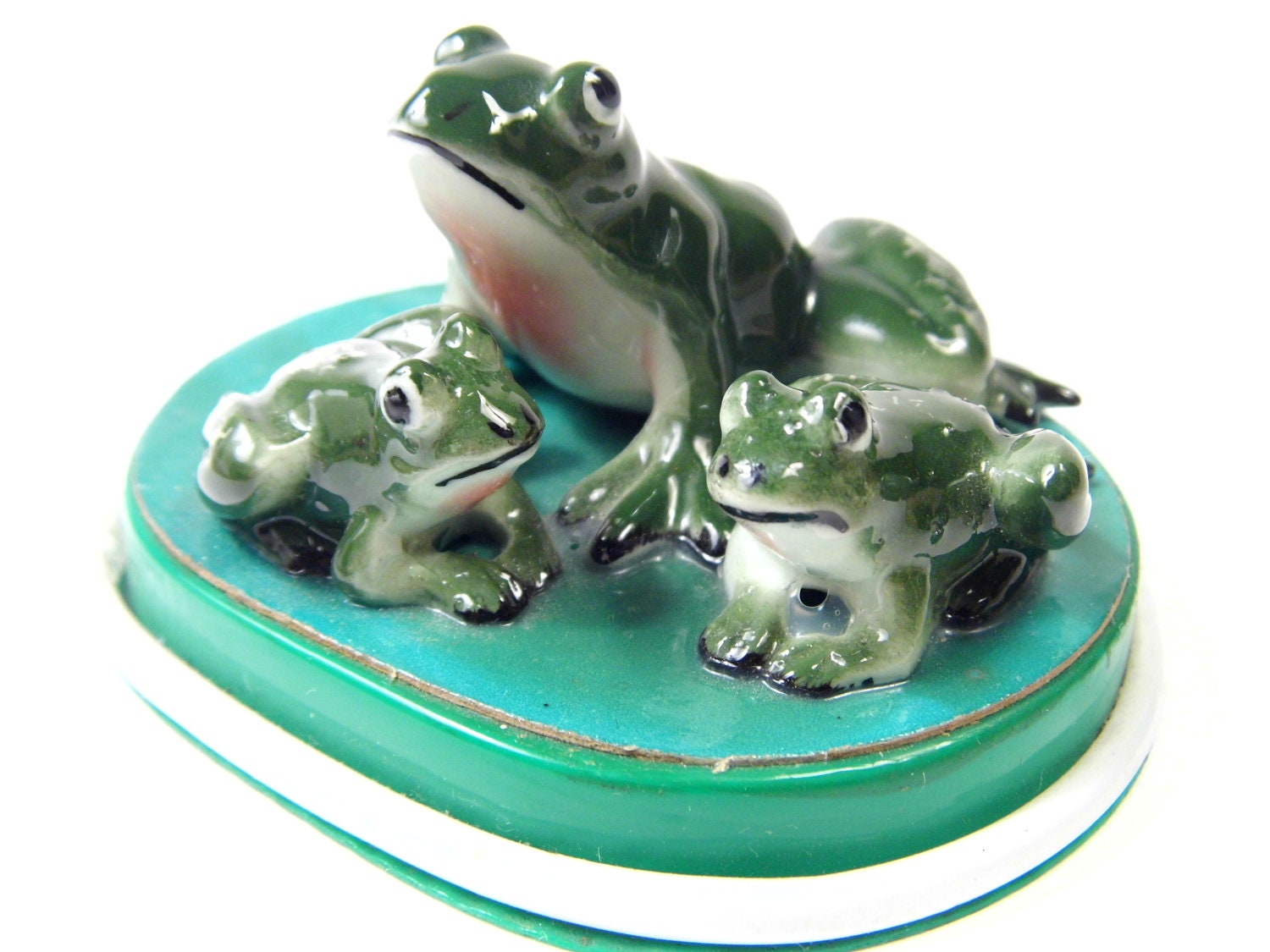 PART 2 coming soon!!